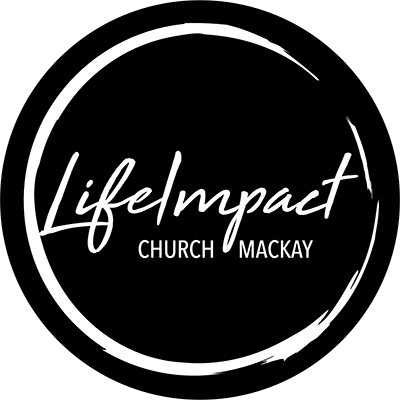 Impacted by the life of Christ to impact the life of another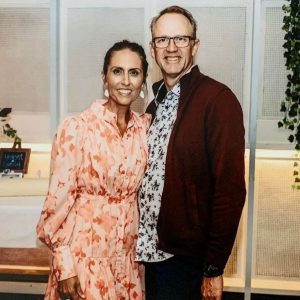 Ps Brett & Teya Gibson
"And he has appointed some with grace to be apostles, and some with grace to be prophets, and some with grace to be evangelists, and some with grace to be pastors, and some with grace to be teachers. And their calling is to nurture and prepare all the holy believers to do their own works of ministry, and as they do this they will enlarge and build up the body of Christ."
Eph 4:11&12, TPT
We are passionate followers of Jesus. Seeking God with all we've got brings our God tremendous pleasure and bring us into His 'Impact Zone'.
Life Impact Church are a congregation of believers summoned together by the Holy Spirit, impacted by the life of Jesus Christ, to be sent out to impact the lives of others, preaching His kingdom.
Our vision is simply to be a Church impacted by the life of Jesus Christ to impact our City, our Region, our Nation & the Nations of the World.
As Pastors we believe we have been given to the Church to equip saints for the work of the ministry. Jesus is building His Church, and satan is no match for Jesus' building plans.
As Jesus was sent, He sends us, so we are on the move with His authority everywhere we go, impacting lives.
A Church that comes together well goes out to the world well. We are committed to being the people of God, who know their God, and are strong & carry out great exploits for God, that He prophesied in Daniel 11:32
Assistant Pastors &
Music Directors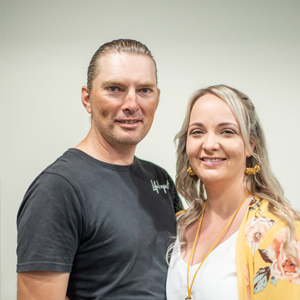 Ps Eben & Toinette
Ps Eben & Toinette have attended 'Life Impact Church' now for 10yrs. They have 5 wonderful children. As a family they passionately love and serve the Lord as our Assistant Pastors & Worship Directors.
We at "life Impact Church" are so blessed to have them serve with us. They seek the heart of God in worship & serve Him in excellence as Assistant Pastors. The presence of God in our worship service is sought at all the time as they lead our worship team in our worship services. They serve tirelessly in leadership, worship, creativity and preaching always drawing on the Lord to impact lives with the grace and truth so our lives will impact another. We are blessed and privileged to have Eben & Toinette in our lives.
Subscribe to our youtube channel