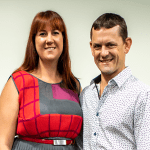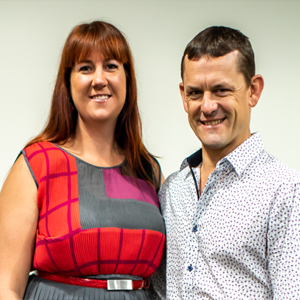 Welcome to Life Impact Church Mackay. 2021 marks a new and exciting year. We are dedicated to seeing the life of Jesus Christ impact our lives and the lives of those we love and those in our sphere of influence. We no longer meet in our church auditorium but now in multiple locations in our city and potentially beyond. Every Sunday somewhere near you Life Impact Church will be meeting.  We will be pouring into each others lives, into our relationship with the Lord as the Lord pours into us through the preaching and teaching of the word, sharing communion together, prayer, fellowship and worship. All with the intent with living our life wherever we are during our week drawing out of what the Lord has poured in to us. If you are looking for a church, come join with us on our journey of being impacted to be an impact. All of us are called, gifted and valued to the building of the Lord's kingdom.
We have 3 locations at the moment.
David & Simone: Sundays 9:30am at The Leap
Brett & Lynne: Sundays 9:30am at The Leap
Jo & Kathleen: Sundays 9am at East Mackay
If you would like to attend one of these locations please contact us and we will get you connected.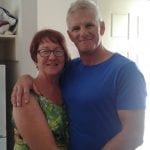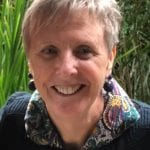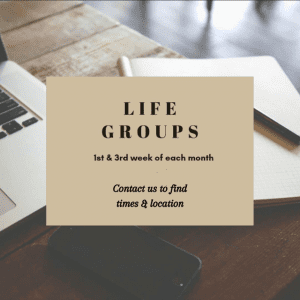 Life Groups
We are not just a church that has life groups, we are a church of 'Life Groups'.
That space and place to reach further and go deeper together in smaller groups is pivotal to our growth and maturity. We meet the 1st & 3rd week of the month. Gathering in several locations across the week to study further our monthly preaching theme. It is a great place to grow in maturity of knowledge through study and grow in ministry through opportunity.
Life groups are pivotal in our leadership pathways
Equipping saints for the work of the ministry. A safe place to grow. Join us this month in a 'Life Group'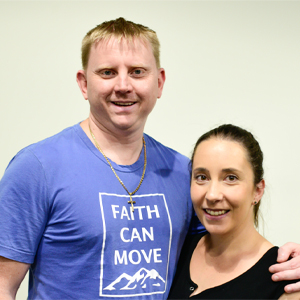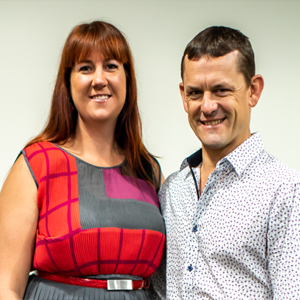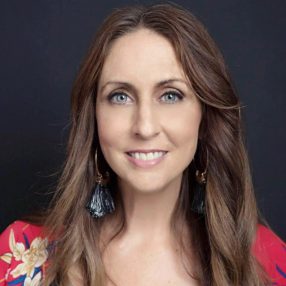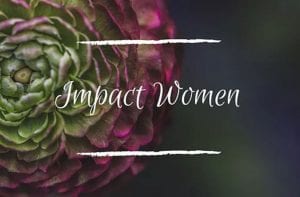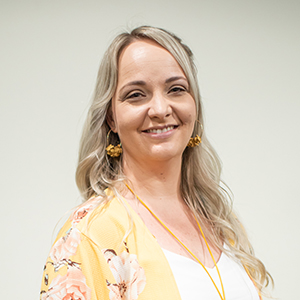 Impact Women
I am so excited for what the Lord has planned for us this year, Ladies. Us girls love to come together & fellowship, we actually do this very well. My heart for this year is to let loose & break out of our boxes & comfort zones. We serve an amazingly creative God, who has so much surprises instore for us all. Let's come together & be encouraged, empowered & equipped to go out & start a wild fire as we impact our world around us.
Love Ps Toinette.
Impact Men
We are passionate about people as God's business is people. It is more than just to get together, it is about embarking on a journey together where friendships are built & strengthened, where we shoulder one another by love & have a platform set where through encouragement, exhortation & ministry we can champion each other to rise to the purpose of God on our lives & be fruitful.
Ps Eben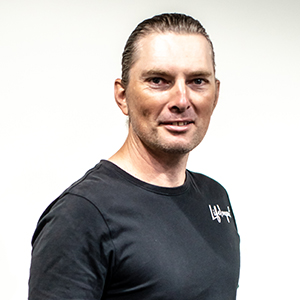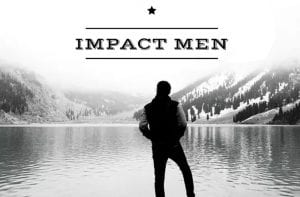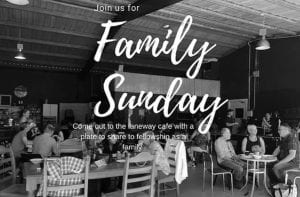 Family Sunday
The last Sunday of each month we will not meet at our Church service location but will all meet together in a park.
Family Sunday also is our baptism Sunday where we go to a location together to celebrate the joy of Baptism. Please let us know if you would love to be baptized
Be in connect with your location host to know where our next Family Sunday will be.
Subscribe to our youtube channel