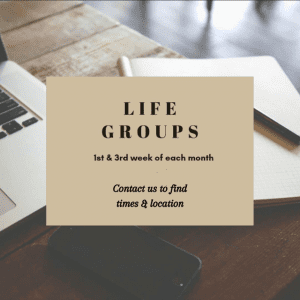 Life Groups
We are not just a church that has life groups, we are a church of 'Life Groups'.
That space and place to reach further and go deeper together in smaller groups is pivotal to our growth and maturity. Each group meets at different times and locations during the month.
It is a great place to grow in maturity of knowledge through study, grow in ministry through opportunity while connecting with church family.
Life groups are pivotal in our leadership pathways
Equipping saints for the work of the ministry. A safe place to grow. Join us this month in a 'Life Group'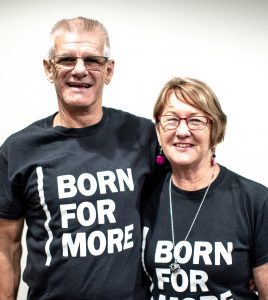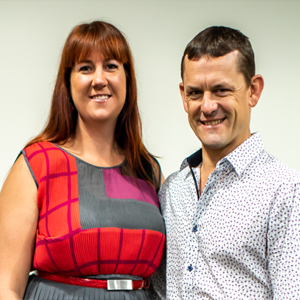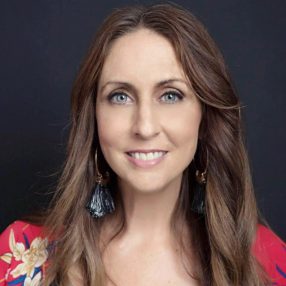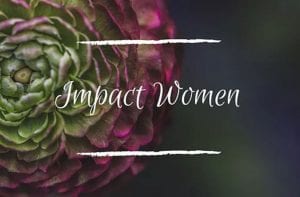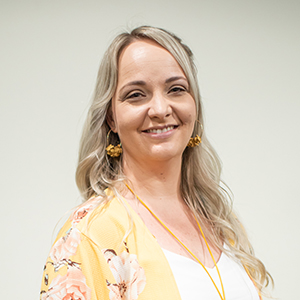 Impact Women
I am so excited for what the Lord has planned for us this year, Ladies. Us girls love to come together & fellowship, we actually do this very well. My heart for this year is to let loose & break out of our boxes & comfort zones. We serve an amazingly creative God, who has so much surprises instore for us all. Let's come together & be encouraged, empowered & equipped to go out & start a wild fire as we impact our world around us.
Love Ps Toinette.
Impact Men
We are passionate about people as God's business is people. It is more than just to get together, it is about embarking on a journey together where friendships are built & strengthened, where we shoulder one another by love & have a platform set where through encouragement, exhortation & ministry we can champion each other to rise to the purpose of God on our lives & be fruitful.
Ps Eben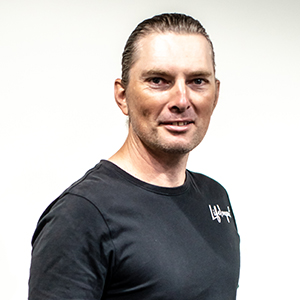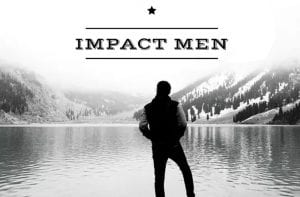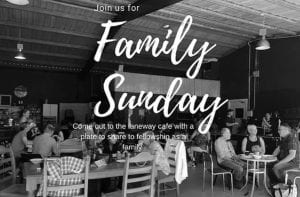 To be advised when we will start this again...
Family Sunday
Family Sunday also is our baptism Sunday where we go to a location together to celebrate the joy of Baptism. Please let us know if you would love to be baptized
Subscribe to our youtube channel