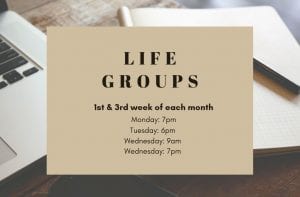 Life Groups
We are not just a church that has life groups, we are a church of 'Life Groups'.
That space and place to reach further and go deeper together in smaller groups is pivotal to our growth and maturity. We meet the 1st & 3rd week of the month. Gathering in several locations across the week to study further our monthly preaching theme. It is a great place to grow in maturity of knowledge through study and grow in ministry through opportunity.
Life groups are pivotal in our leadership pathways
Equipping saints for the work of the ministry. A safe place to grow. Join us this month in a 'Life Group'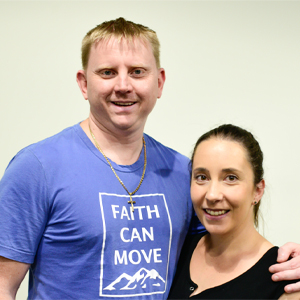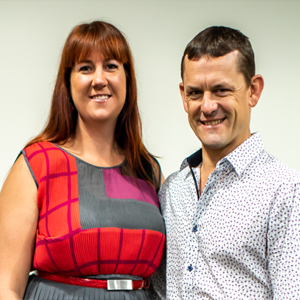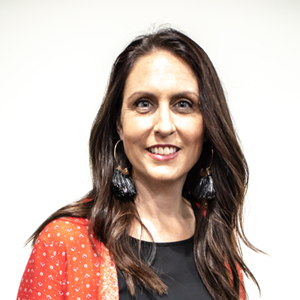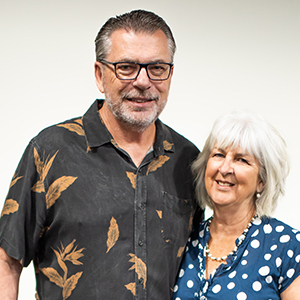 Little Impacters
We are living the life Jesus has called us too and raising up the next generation to follow Jesus and be impacted by his truth, so they can then be "Little Impacters"
Here at Little Impacters we prepare a space to invite the kids to experience the Holy Spirit. We focus on connecting with them and allowing their little personalities and character to be drawn out while gaining knowledge of the Bible and how applicable it is in each of their lives today and for the days to come.
We aim to capture their child like faith and encourage the fruits of the spirit to be recognised and practiced whilst having fun through scripture, testimonies, crafts and activities all aiming to connect our Church family in a deeper way.
Our kids church service caters for age groups from 2-7 year olds and 8-12 Year olds. We encourage teenagers 13+ to be a part of our main church service to receive the truth in an adult environment – encouraging them to take notes and connect with mentors within the Church. We also encourage our teenagers to connect with the different Youth groups within our community.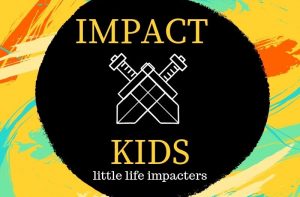 Kids Church  –  AGES 2-7
We come together and eat! A healthy snack (nut free) is our way to get the kids talking and sharing their story with each other, while creating a great opportunity to pray and encourage them to pray and listen to what the Holy Spirit is saying.
Our Kids room has been divided up into 2 areas with 1 being a supervised play based area for the younger toddler and kindy kids with the 2nd area being set up for activities/games.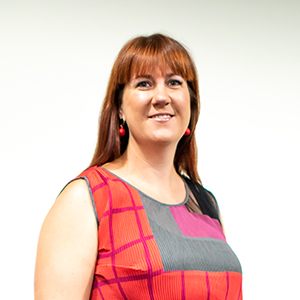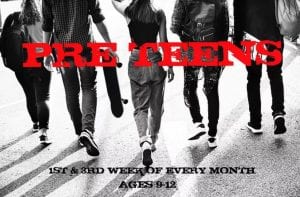 Pre Teens  –  Ages 8-12
This age group is where our leaders are encouraging the next generation to deepen their own relationship with God.  Using the stories and scripture of the Bible to show them how relevant it is to walk with Jesus in their lives.  Our leaders are given a space to share the topic of what is being preached in our main service. We trust the Holy Spirit will speak through our leaders and reach the hearts of our younger generation. They have space to eat and spread out in our Cafe area, using the game facilities and connect with each other.
THE TRUTH WILL SET US FREE! THE GENERATIONS TO COME WILL WALK IN FREEDOM!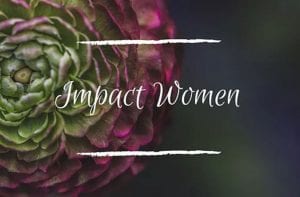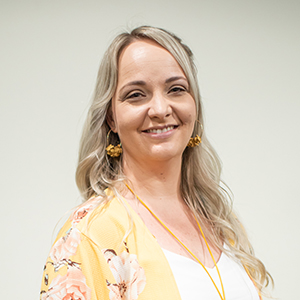 Impact Women
I am so excited for what the Lord has planned for us this year, Ladies. Us girls love to come together & fellowship, we actually do this very well. My heart for this year is to let loose & break out of our boxes & comfort zones. We serve an amazingly creative God, who has so much surprises instore for us all. Let's come together & be encouraged, empowered & equipped to go out & start a wild fire as we impact our world around us.
Love Ps Toinette.
Impact Men
We are passionate about people as God's business is people. It is more than just to get together, it is about embarking on a journey together where friendships are built & strengthened, where we shoulder one another by love & have a platform set where through encouragement, exhortation & ministry we can champion each other to rise to the purpose of God on our lives & be fruitful.
Ps Eben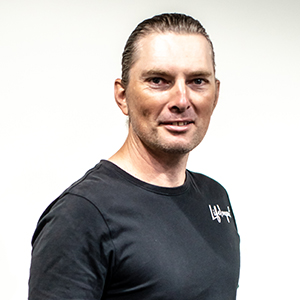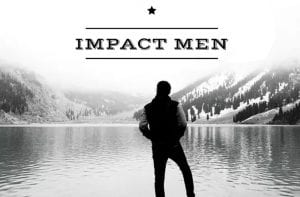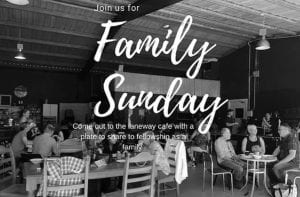 Family Sunday
The last Sunday of each month we bring some lunch to share. After the service we share lunch together in our laneway café.
Family Sunday also fits as our baptism Sunday where we go to a location together to celebrate the joy of Baptism after our church service. Make plans to visit on the last Sunday of the Month and allows us to bless you with some lunch and fellowship.
Subscribe to our youtube channel