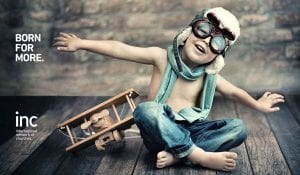 Impacted to Impact
We believe the life of Jesus Christ impacts us to be an impact to another.
We live with the impact that Jesus has bought to our life. Salvation, freedom, joy, belonging, health and so much more. Our first desire is to bring Jesus worship, to bless Him for all He is. To seek His presence, to know Him and to be known intimately, to fellowship with Him. He is enough. We come to Him for Him, not for what He can do for us. He is our reward. We are His church and His love for us impacts us, impacts our lives and we believe His impact in our life should impact another's life.
Jesus said, "Love one another, as I have loved you" John 15:12
The love Jesus has loved us with is a love that should touch another. So, the love & life of Jesus has impacted me to impact another. Beyond just being personally impacted to be an impact to another.
Heart for the House
Be an impact not just be impacted. All we do as a church has this goal in mind to be an impact, to impact a life with the love and life of our Lord Jesus Christ.
Heart for the House is our impact space in our house, our church, where we meet… Our home. To sow into our house, to be an impact, to leave a legacy into the future. Heart for the House is an opportunity to give to its service, the house's capacity to meet the vision to impact. Our church house must serve our vision. How our house serves the vision is important, multi-media, sound & worship equipment, development practically and aesthetically to communicate the gospel and worship service in a meaningful and impacting way, is our Heart for the House.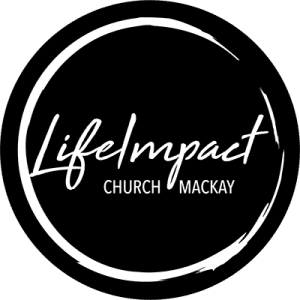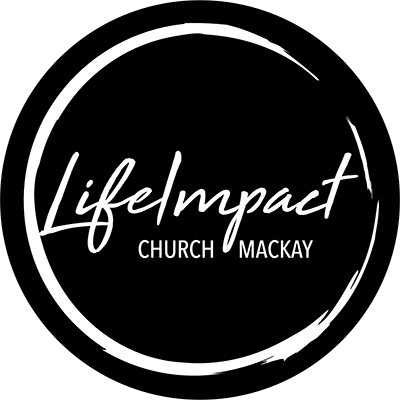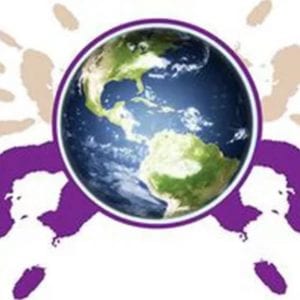 Operation Lift Local
To leave a legacy with the love of Jesus in our city, we must see as Jesus see's our city. We do not just wish to exist into the future we are called to go into our world and impact it with the gospel.
We at Life Impact Church Mackay call our missions 'Operation Life Local'
We are actively supporting 3 local community services
Mackay Women's Centre
Reconcile Life
The Courage Project
These 3 services are supporting local families in need from emergency crisis support to education and prevention around domestic violence and family breakdown.
We believe healthy families strengthen community.
If you have a heart for families you can support through 'Operation Life Local'
Operation Lift Nations
Raising health, education & building standards wherever the need arises is something Life Impact Church is passionate about.
Operation Lift Nations has been sending shipping containers into 12 Nations – 41x 40foot shipping container and 3x 20foot containers, filled with medical, educational, building & clothing supplies since 2006. We are fitting out local Hospitals and clinics, building clinics, Churches and schools through out Africa and Vanuatu.
We also send teams to build and minister. Nations are being impacted through the evidence of Gods uncontained love in meeting needs we take for granted. We also respond to national needs here in Australia. Supporting bush fire victims, cyclone victims and sending hay to drought-stricken farmers.
Jesus is the answer, He has impacted us. We love to love others and impact their world with the love and life of Jesus.
The further we are willing to go, the more we will grow.
Global Care
Global Care is our registered 'Not for Profit' charity arm of INC. INC have established Global Care to help impact those in need.
Life Impact Church, Global Care, sets aside funds to support local needs in our community, from individual, family & community that are struggling through hard times, to natural disaster responses in our region or regions further afield.
It is our desire to build this fund so Life Impact Church Mackay,through Global Care, is positioned to responded as need arises. Life Impact Church is constantly contacted for such support.
Our previous activities through Global Care have seen many impacted with the love, care & compassion that Jesus Christ campaigned for.
From food vouchers, Christmas hampers, furniture replacements, lawn mowed, King Lake fire response & Feed the Farmer project which saw 37 semi trailers of hay delivered through the Western QLD and much much more.
Every donation over $2 is tax deductable.
Life Impact Church & Global Care Impacts lives!!!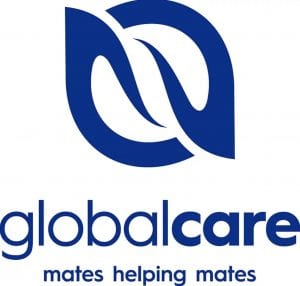 Subscribe to our youtube channel