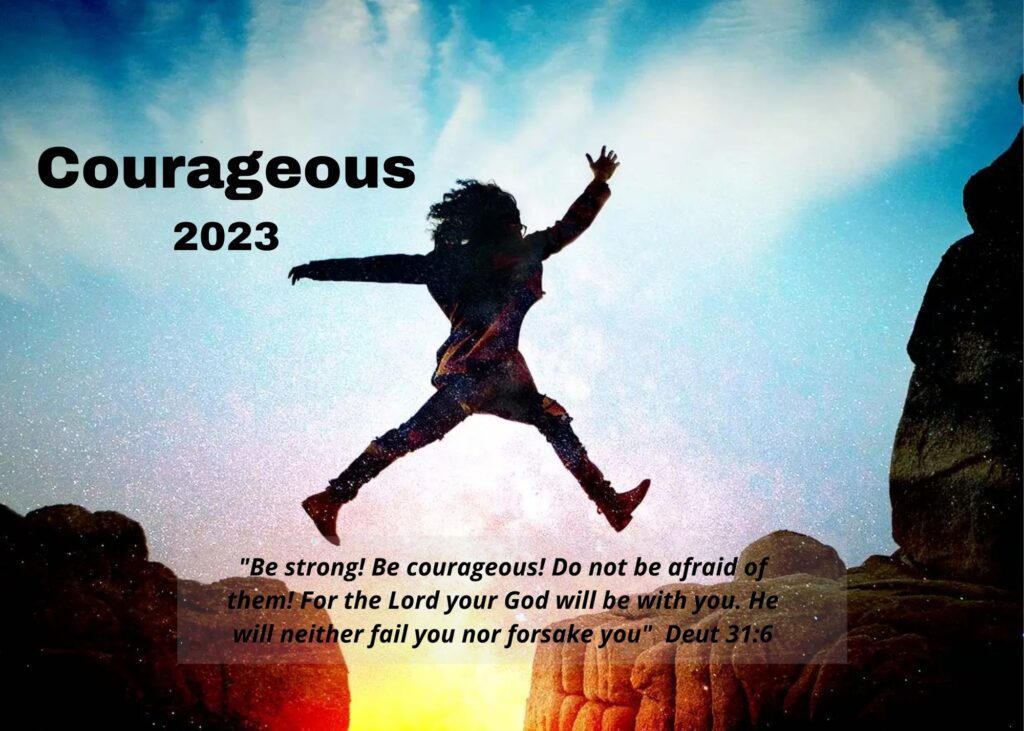 COURAGEOUS.  25th February 2023.
"Be strong. Take courage. Don't be intimidated. Don't give them a second thought because God, your God, is striding ahead of you. He's right there with you. He won't let you down; He won't leave you". Deuteronomy 31:6 msg.
Courage means to be strong, have bravery, be daring, fearlessness, to have heart, nerve and virtue. To be empowered with boldness, the Lord infusing His strength by His inworking of faith. Showing this unflinching, bold courage means living out the inner confidence (inner bolstering) that is Spirit produced.
It is time for God's girls to rise up in boldness, in His God given strength, to be fearless in our pursuit to be all He has called us to be.
How do we do this when faced with many obstacles that have and are trying to stop us.
Biggest one is fear and discouragement!
What are your dreams, desires and goals you would love to achieve in 2023?
Courageous is a one-day event with the purpose to address some of these obstacles and how to be bold and courageous in the midst of a storm.
And to also look at ways to start dreaming, to keeping pursing to do what God has placed in your heart to do.
It is a ticketed event and exclusive. Only a number of tickets will be available, so you don't want to miss out. You can purchase your ticket for $60 at www.eventbrite.com.au/Courageous.
Set time aside to join us as we kick off the year being COURAGEOUS.
God bless,
Ps Teya Gibson,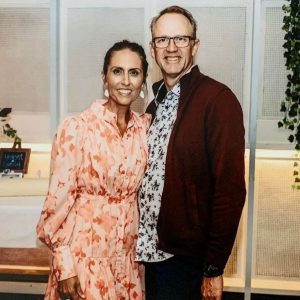 Ps Teya Gibson, along with her husband, is the Senior Pastor of Life Impact Church Mackay. With many roles over the past 20 years in ministry, Teya is passionate about Pastoring, time with people to equip & support, and seeing people live in freedom & fullness. Teya loves to preach and teach to motivate others to live an impacting and inspiring life.
Teya has been married to Brett Gibson for 23 years and they have 2 incredible adult children who also serve at Life Impact Church. As a family they have travelled and been active in missions within Africa and Vanuatu to teach and train, sending shipping containers filled with medical & educational supplies and building clinics in rural villages.
Women's ministry is of special interest to impact and encourage women to be all they desire to be and to be all the Lord has called them to be. By using her own story of breakthrough to empower women to rise with courage and confidence.
2023 is to be Courageous!
You are invited to join her and the other amazing speakers for life impacting moments.
Ps Teya cannot wait to hang out with you all and to do life together.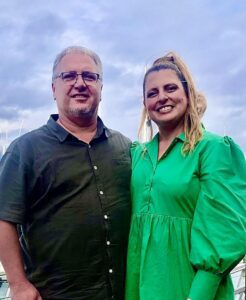 Let's me introduce you to the amazing,
Ps Jo-Ellen Bouttell.
Through Breast Cancer, Open Heart Surgery and bankruptcy Jo-Ellen has alot to share on not just surviving but how to grow and thrive through tough journeys.
Living now on the Atherton Tablelands for the last 12 years, Jo-Ellen along side her husband Thor Bouttell, pastors a church, run an art business and is a mother of three boys.
This 'Courageous Womens Conference' come and hear the unspoken, raw and real stories of
Jo-Ellen's experiences in sickness, a mother's heart break and the journey of bankruptcy.
This isn't a sob story.
It's a point in time where tools will be shared on the 'How to' be courageous when faced with trials and tribulations.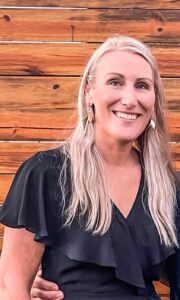 SUPER SUPER excited to let you all know who our speakers will be for COURAGEOUS.
Hey gorgeous Jess
Jess is mum to 4 sons, a mother-in-law, and brand-new grandmother of a beautiful baby girl. Her husband works in the mines on a 7 day on/off roster. Jess is a passionate HPE high school teacher at a local college and her main role there is working in pastoral care helping our youth navigate the complexities of life.
Jess has a passion to inspire others to live healthy, active lives, the abundant lives Jesus came to give us. She is not someone who sits on the sideline but jumps into life wholeheartedly. She has hiked across the Grand Canyon, skydived, run half marathons and competed in powerlifting competitions, she is strong, and she is courageous. She knows her strength comes from her Loving Father and her incredible heart to love others well is what motivates her each day.
Fire-up Men's Conference
"For Men to know God the best a Man can"
Fired up to pursue God with boldness. To see Men fired up in purpose. I believe the revival we long for in our families, communities and cities will be relationship based, rather than power based. Our relationship with God will host revival and the spectacular transformations in people's lives. 'Fire up' men's conference, driving us as Men, deeper into relationship with God, fully pleasing Him, standing filled with the Holy Spirit in our family, workplaces, and city. Impacting lives with the life of Christ in us. 'Fire up' is our annual Men's conference. Fire Up is led by founder Ps Stephen Macri of freedom Harvest Ministries International/ Fire Up Men's conferences are being held in several locations Australia wide. Information on our conference date and schedule will soon be posted.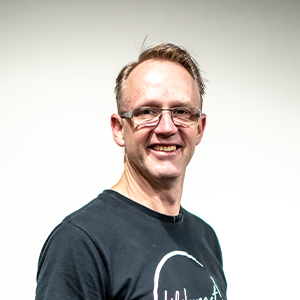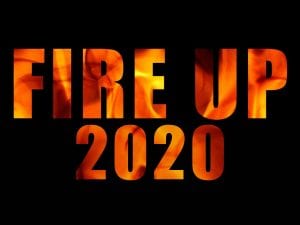 Subscribe to our youtube channel