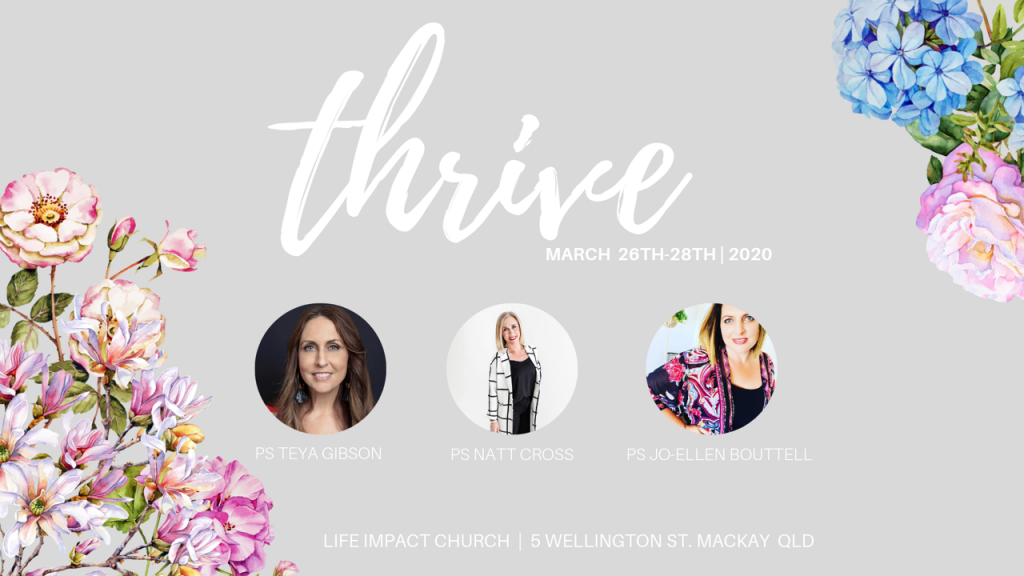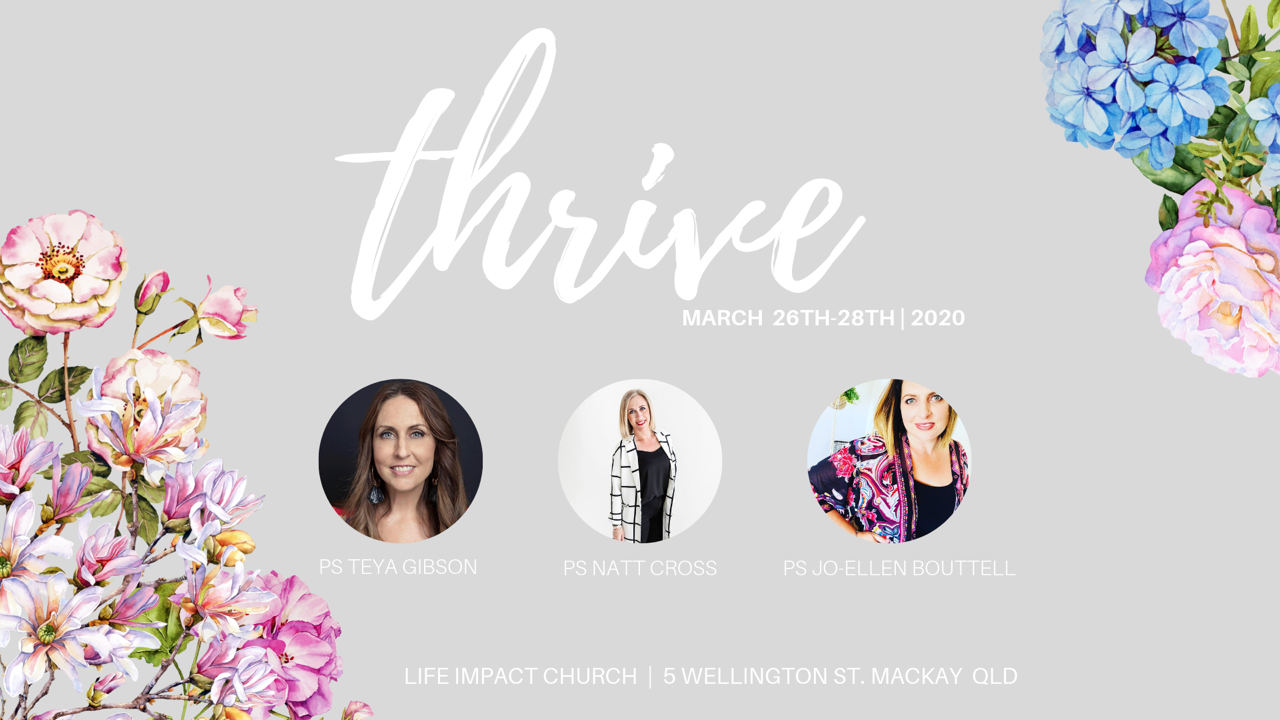 Thrive
Hello gorgeous,
It is with great excitement I announce Life Impact Church will be having our first Impact Women's conference March 2020, 'Thrive'.
"Why just survive when we were created to Thrive" This is such a great message for a season where so many women are busy, burnt out & unhealthy – spirit, soul and body!
It's time we flourish, it's time we rise up & Shine, it's time we Thrive!
My heart is for women of all ages to Thrive in all areas of their life.
"…I have come that they may have life, and that they may have it more abundantly."
John 10:10 NKJV.
I would love to extend the invitation to yourself along with the amazing women in your church family.
The date is 26th – 28th March 2020. Starting Thursday night ending Saturday lunch time.
This gives the ladies who are travelling time to return home for their Sunday Church service.
We have amazing Speakers who have chosen to Thrive, not just survive in their journey.
Ps Natt Cross, Speaker – Stylist – Blogger. She has been in church ministry for 20 years as both a worship pastor & women's pastor and together with her husband are part of the senior leadership team of New Life Chapel, Wodonga, as campus pastors.
Ps Jo-Ellen Bouttell. She has been in ministry for over 20yrs and is the Senior Pastor along with her husband in Atherton INC. She is an amazing local artist and has a love for women to reach their fullness. Jo-ellen's recent journey with cancer has driven her to live an abundant life. She chose to excel.
I would be honoured if you would join us.
God bless,
PS Teya Gibson,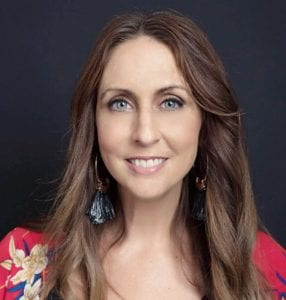 Ps Teya Gibson, along with her husband, is the Senior Pastor of Life Impact Church Mackay. With many roles over the past 20 years in ministry, Teya is passionate about Pastoring, time with people to equip & support, and seeing people live in freedom & fullness. Teya loves to preach and teach to motivate others to live an impacting life.
Teya has been married to Brett Gibson for 20 years and they have 2 incredible adult children who also serve at Life Impact Church. As a family they have travelled and been active in missions within Africa and Vanuatu to teach and train, sending shipping containers filled with medical & educational supplies and building clinics in rural villages.
Women's ministry is of special interest to impact and encourage women to be all they desire to be and to be all the Lord has called them to be. By using her own story of breakthrough to empower women to rise with courage and confidence. Through this Teya has started a ministry called 'Real Life with Teya' to reach out using social media platform and a motivational guest speaker, to inspire, motivate and bring life.
Ps Teya is hosting her very first Women's conference in 2020 called 'Thrive' which has been a dream of hers. Her heart is for Women to not just survive through life but to THRIVE!
You are invited to join her and the other amazing speakers for life impacting moments.
To register contact Life Impact Church on the website or Facebook page to register and pay.
Teya can not wait to hang out with you all and to do life together.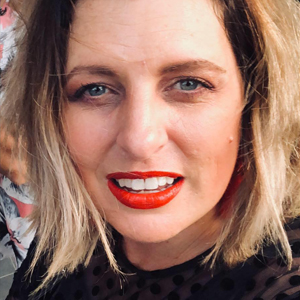 The big C mistakingly picked a fight with the wrong person.
Pastor Jo-Ellen Bouttell at the age of 37 went through
Mastectomy
Chemotherapy
Radiation
Multiple surgeries
Medical induced Menopause
a son who had Open Heart Surgery
and to top off the 18th month season
lost a house to the market crash in Mackay.
Throughout the journey the Lord directed and guided giving keys & creative strategies of not only surviving the journey but to thrive and receive tremendous blessings in the darkest hours.
Alongside her Super Hero husband Pastor Thor and their 3 hot rods Sons (very single and available ????)
have 25 years of ministry under their belt and the last 10 years have been in a senior role @ Northpointe church Atherton. A down to earth communicator mixed with a cheeky attitude Jo-Ellen loves to bring encouragement and help ladies find their full potential in Christ & in this Life.
#chocolate & coffee addict
#passionista
#artist
Jo-Ellen is super excited and honoured to
bring fresh concepts to the Thrive Conference but mostly importantly to hang out with a terrific bunch of girls, YOU.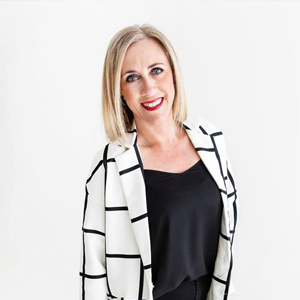 Natt Cross has been in local church ministry for over 25 years. A passionate encourager, Natt's heart is to see people living in freedom with strength dignity & confidence. Natt has held many roles over the years such as worship & events pastor and women's pastor. Together with her husband they have served on the eldership and executive leadership team & as campus pastors.
These days Natt can be found travelling to speak at women's events & conferences, styling in her boutique and writing blogs for her website nattcross.com all with the same purpose…to encourage and empower you to live with strength, dignity & confidence.
Natt has been blissfully married to her husband Marty for 20 years and they have 3 amazing teenage kids Lachlan, Lily & Darcy. Her family has been planted in the same local church for well over 25 years and she now has the joy of cheering on her teenage kids as they serve in the worship & youth ministry.
Natt is thrilled to be part of the first Thrive conference at Life Impact Church.
Through her humorous, engaging & personal speaking style she will motivate & encourage you with real life stories and relatable experiences.
There's always laughter, sometimes tears but most certainly a whole lot of fun
Fire-up Men's Conference
"For Men to know God the best a Man can"
Fired up to pursue God with boldness. To see Men fired up in purpose. I believe the revival we long for in our families, communities and cities will be relationship based, rather than power based. Our relationship with God will host revival and the spectacular transformations in people's lives. 'Fire up' men's conference, driving us as Men, deeper into relationship with God, fully pleasing Him, standing filled with the Holy Spirit in our family, workplaces, and city. Impacting lives with the life of Christ in us. 'Fire up' is our annual Men's conference. Fire Up is led by founder Ps Stephen Macri of freedom Harvest Ministries International/ Fire Up Men's conferences are being held in several locations Australia wide. Information on our conference date and schedule will soon be posted.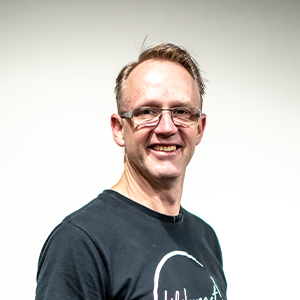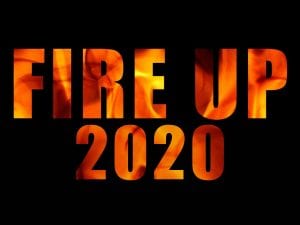 Subscribe to our youtube channel