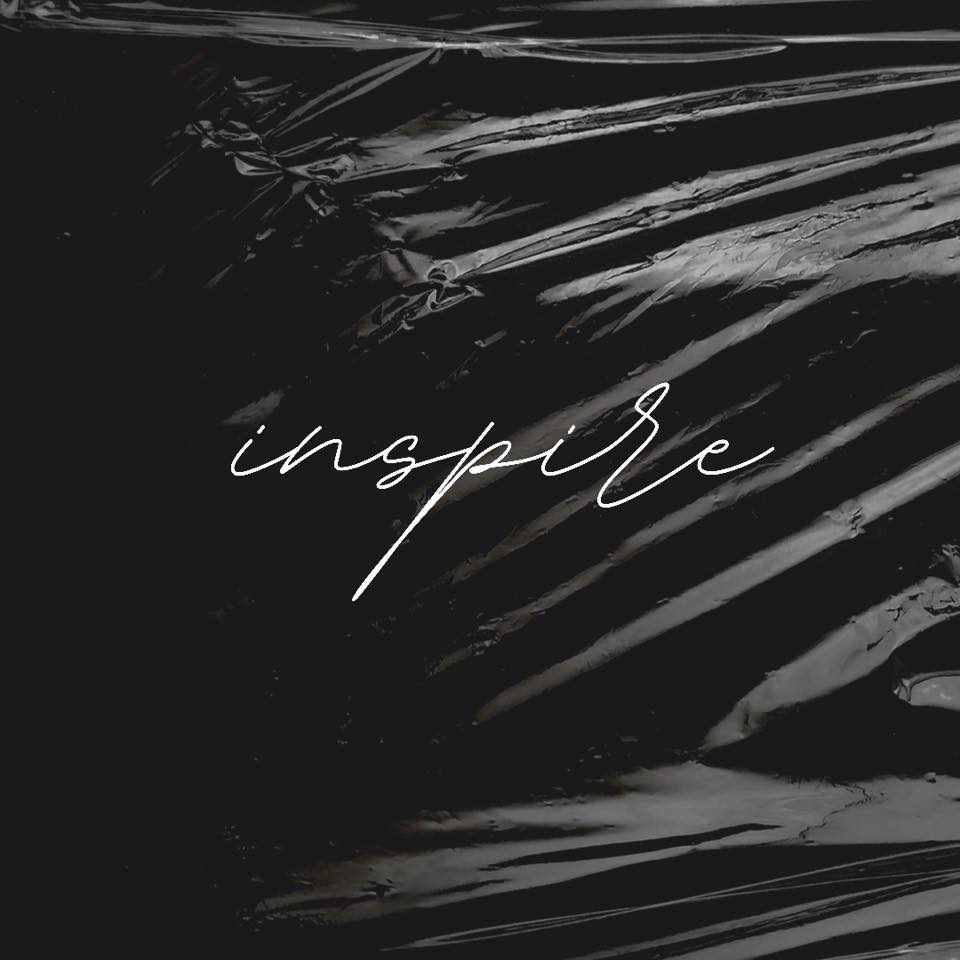 Inspire
Hello gorgeous,
I am super excited to announce Life Impact Church will be hosting their 3rd Impact Women's conference September 2022, Inspire.
"Let love & kindness be the motivation behind all that you do" 1 Cor 16:14 tpt
 Inspire means to fill someone with the urge or ability to do or feel something, especially to do something creative. It also means to arouse, animate, moved by the spirit, to do something by or as if by supernatural or divine influence.
Our heart is to Inspire the Women in our Mackay community to be excited and encourage to be awaken to their call and to live in their God designed potential.
"I pray that the light of God will illuminate the eyes of your imagination, flooding you with light, until you experience the full revelation of the hope of his calling —that is, the wealth of God's glorious inheritances that he finds in us, his holy ones" Eph 1:18 tpt
 I would love to extend the invitation to yourself along with the amazing women in your church family.
The date is 9th & 10th September 2022. Starting Friday night with worship & session 1 and ending Saturday lunch time after session 2 & 3.
Inspire is a free event and is open to all Women. Morning tea is included, and we will be taking up an offering to bless our incredible guest speakers who have a huge heart to Inspire.
There is only one requirement: you come ready and willing to be inspired by the Lord.
God bless,
PS Teya Gibson,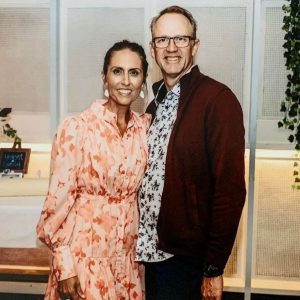 Ps Teya Gibson, along with her husband, is the Senior Pastor of Life Impact Church Mackay. With many roles over the past 20 years in ministry, Teya is passionate about Pastoring, time with people to equip & support, and seeing people live in freedom & fullness. Teya loves to preach and teach to motivate others to live an impacting and inspiring life.
Teya has been married to Brett Gibson for 23 years and they have 2 incredible adult children who also serve at Life Impact Church. As a family they have travelled and been active in missions within Africa and Vanuatu to teach and train, sending shipping containers filled with medical & educational supplies and building clinics in rural villages.
Women's ministry is of special interest to impact and encourage women to be all they desire to be and to be all the Lord has called them to be. By using her own story of breakthrough to empower women to rise with courage and confidence.
2022 is a year to Inspire.
You are invited to join her and the other amazing speakers for life impacting moments.
Ps Teya can not wait to hang out with you all and to do life together.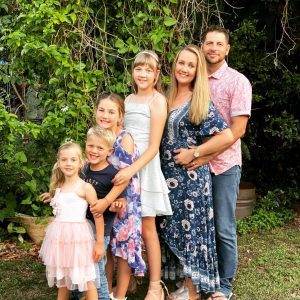 Ps Samantha and her husband are the Senior Pastors of Whitsunday Impact Church.
She is a wife and mother of 4 kids, who's life radically changed when she gave her heart to Jesus!
"11 years ago now, I still remember the day very clearly. I was broken, insecure and desperate for help. I was in bondage and my marriage was a mess. Little did I know when I cried out to God to help me, how my life would forever change!
Jesus touched my heart so deeply it radically impacted me! Im not that same girl anymore. Jesus has set me FREE and now I know Who I am and that I'm called on purpose for a purpose."
Jesus came to give you LIFE and life ABUNDANT!
We all have a Kingdom assignment, a race to run, a lane that is ours!
The baton is being handed from Glory to Glory and my hope for Inspire 2022 is that YOU my friend, will take every thing you have walked through, the great, the bad and the ugly and know that ALL of it, only serves to solidify who you are and what you are called to take up and run!
No matter where you are or what season you are in, God is calling you to Impact & Influence those around you…your home, your families, your workplace, your town, your region, your friendship circles.
Sisters, All of Heaven celebrates you and God believes in you!
It's time to release what is on your life, my friend! Get excited and get expectant, Because these are the days you were made for. Hallelujah!
Ladies, I can't wait to be with you for Inspire Conference 2022!
See you in September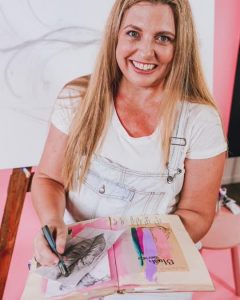 As an Expressionist Artist Ps Jo-Ellen Bouttell can't help but be energetic, passionate, bright and paint from the heart but secretly (not so secretly) trying to overhaul negative body issuses, build confidence and remind you how amazing you are.
Jo-Ellen pastors Northpointe Church along side her super hero husband Thor Bouttell and their three amazing sons A'Dyn, Caelum and Boden.
At Inspire Ps Jo-Ellen will speak and paint from the heart about topics that are not genuinely spoken about in church settings.
She has an urgent request from the Lord to break off ill gained mindsets to see His daughters set free, Ps Jo-Ellen has committed to present a message with her chosen choice of weapon, her paintbrush.
Fire-up Men's Conference
"For Men to know God the best a Man can"
Fired up to pursue God with boldness. To see Men fired up in purpose. I believe the revival we long for in our families, communities and cities will be relationship based, rather than power based. Our relationship with God will host revival and the spectacular transformations in people's lives. 'Fire up' men's conference, driving us as Men, deeper into relationship with God, fully pleasing Him, standing filled with the Holy Spirit in our family, workplaces, and city. Impacting lives with the life of Christ in us. 'Fire up' is our annual Men's conference. Fire Up is led by founder Ps Stephen Macri of freedom Harvest Ministries International/ Fire Up Men's conferences are being held in several locations Australia wide. Information on our conference date and schedule will soon be posted.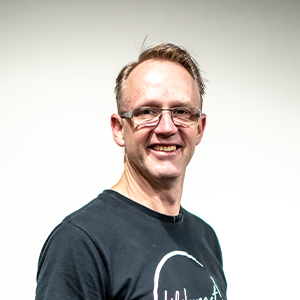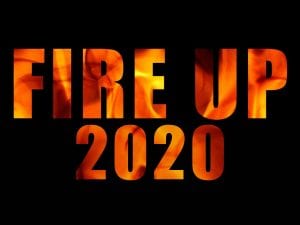 Subscribe to our youtube channel