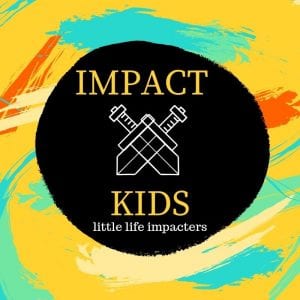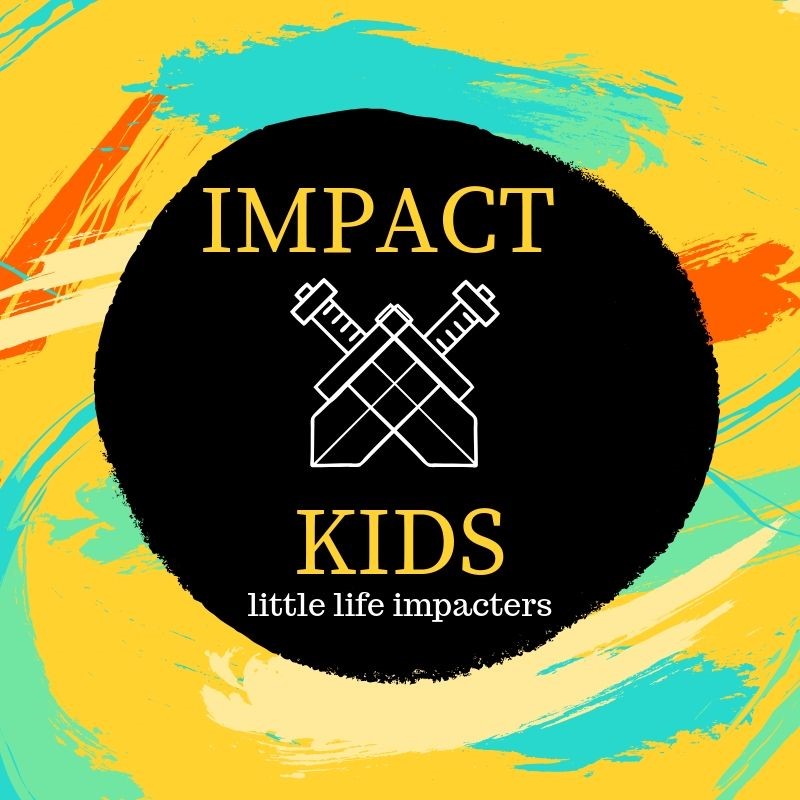 Little Impacters
We are living the life Jesus has called us too and raising up the next generation to follow Jesus and be impacted by his truth, so they can then be "Little Impacters"
Here at Life Impact Church we prepare a space to invite the kids to experience the Holy Spirit. We focus on connecting with them and allowing their little personalities and character to be drawn out while gaining knowledge of the Bible and how applicable it is in each of their lives today and for the days to come.
We aim to capture their child like faith and encourage the fruits of the spirit to be recognised and practiced whilst having fun through scripture, testimonies, crafts and activities all aiming to connect our Church family in a deeper way.
We encourage children of all ages to be a part of our services in our multiple locations to receive the truth encouraging them to connect within the Church.
The Truth will set us free! The generations to come will walk in Freedom!
Subscribe to our youtube channel